Hello folks!!!!
The Fabulous Crafty Feast just got over and the crafters who attended are still drowsed in the hangover. It was SO AMAZING!!!!
Thanks to Shalini for creating this event and organising it so meticulously ..PERFECT 10!!!!
And here a new product was launched !!!!! Its a fabulous paper pad so beautiful that you will instantly fall in love with it.
It has beautiful floral design with some shabby elements and yet very delicate and pastel.
Perfect for all projects like scrapbooks, cards, 3d projects etc.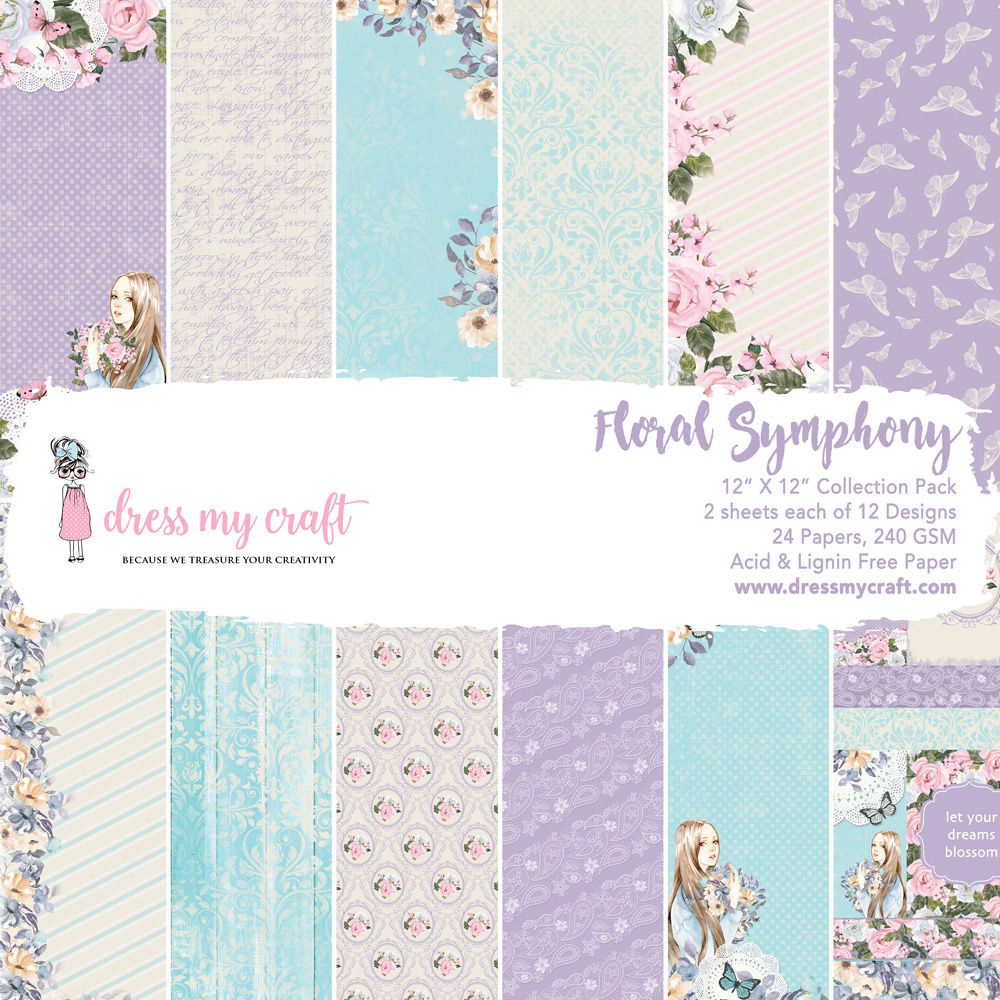 Here we have a perfect paper pad that is acid free, and 240 gsm matte finish prints. It comes in two size-12 x12 and 6x6 and has two coordinating motif sheets with it.
So let me show you what have on my table .
First I have a really feminine project that all girls love. Its a small purse with handmade flowers. The rose floral paper makes it so dainty.
This is made in explosion box style and then adorned with embellishments.
The other project is a money wrap. We all need money envelopes and these papers can be used to make envelopes for all occasions.
supplies used
Do stop by the
store
for all the other craft supplies.